Facebook marketing is a part of digital marketing or online marketing, which connects millions of audiences worldwide. It became more popular for growing business or personal value, nowadays many marketplaces provide social media marketing and management services like Facebook, Instagram, LinkedIn, Twitter, etc. Here are the seven effective and important reasons to grow your real estate business which are shown below.
1. Better communication with customers
We can easily communicate with customers through social media if we want, we can also find out which social media platforms have more target audiences and communicate with people who are interested in the real estate business. This is a very easy path, where we connect mass people within a short time.
2. Create brand awareness
Social media marketing increases brand value and brand visibility. Brand awareness can be easily through mass people and also networking. We can establish a specific brand in a real estate business and also social media marketing can sustain brand awareness for a long time. So you can create a brand for your real estate business with a Facebook awareness campaign.
3. Engage with Customers
Social media can be engaging and interacting so easy for the target customers. The most important thing is which platforms are most engaging for your targeted audience like Facebook, Instagram, LinkedIn, YouTube, and TikTok. Choose the social platform that your targeted customer is using most if you can help with social media marketing for engaging more and more through a Facebook engagement campaign.
4. Better market research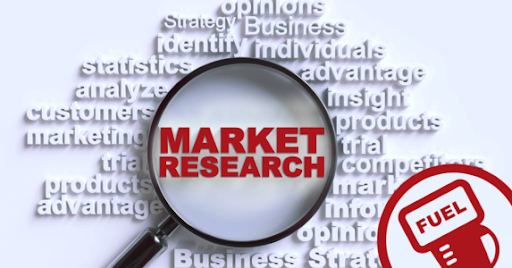 Through this, we can easily do market research and what types of customer queries are most for specific niches. A company can easily know what kinds of audience they have and what kinds of demand from the audience. So we easily do measure through social media marketing effectively and using Facebook lead campaigns.
5. Sales products or services
Social media is a big community where people are gathered in a place. Nowadays social media start business platforms for buyers and sellers for trading business easily. Real estate companies can easily get their clients and sales with a Facebook sales campaign.
6. Increase traffic
Social media marketing increases traffic for your real estate-oriented website/page easily. As social media platforms have more users, it is possible to increase your website traffic and grow your business with a Facebook traffic campaign.
7.Effective marketing with low-cost
Social media marketing is low-cost marketing and long-time effective marketing. Many real estate companies are growing their business as big brands in the same way.
What are you going to create as a real estate brand?
Fill in the details below for your business and contact us for the free marketing plan.
| | | | |
| --- | --- | --- | --- |
| Name | Business name | Contact number | Email |
|   |   |   | |
|   |   |   | |
|   |   |   | |
|   |   |   | |